CONCEPT
A wonderful detour
Inspired by the "ryokan" guesthouses of the old days,
we want to offer a place for guests to take a detour,
to casually drop by and to restore them
so that they can continue to enjoy their journey, refreshed.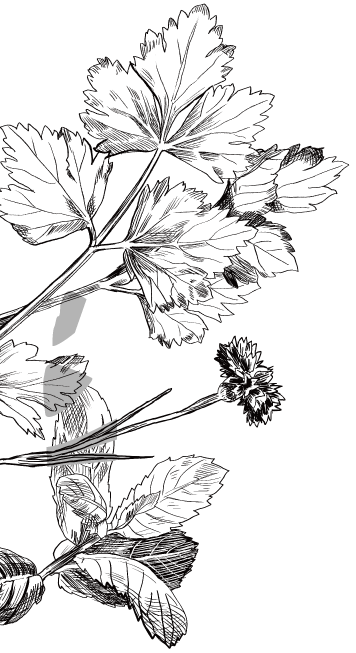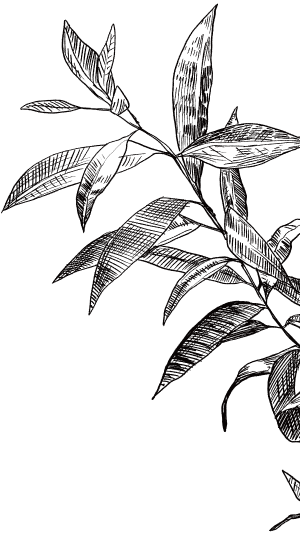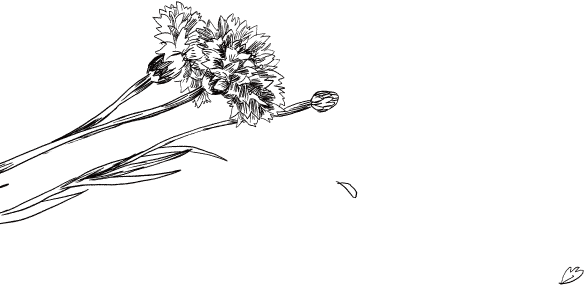 REVIEWS
The contents of this rating and reviews are summarized from various sources.
RESERVATION
* For changes to your reservation,
please contact us by telephone.
075-861-7000 (9:00〜21:00)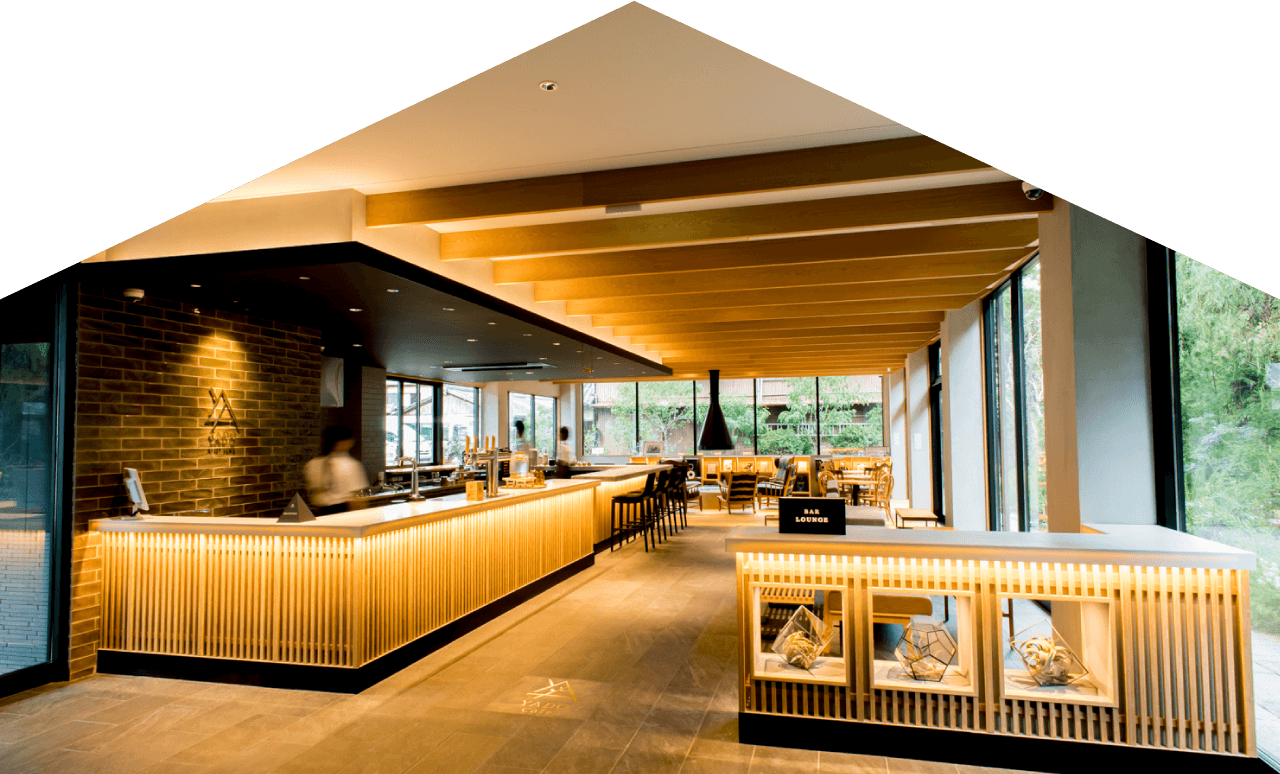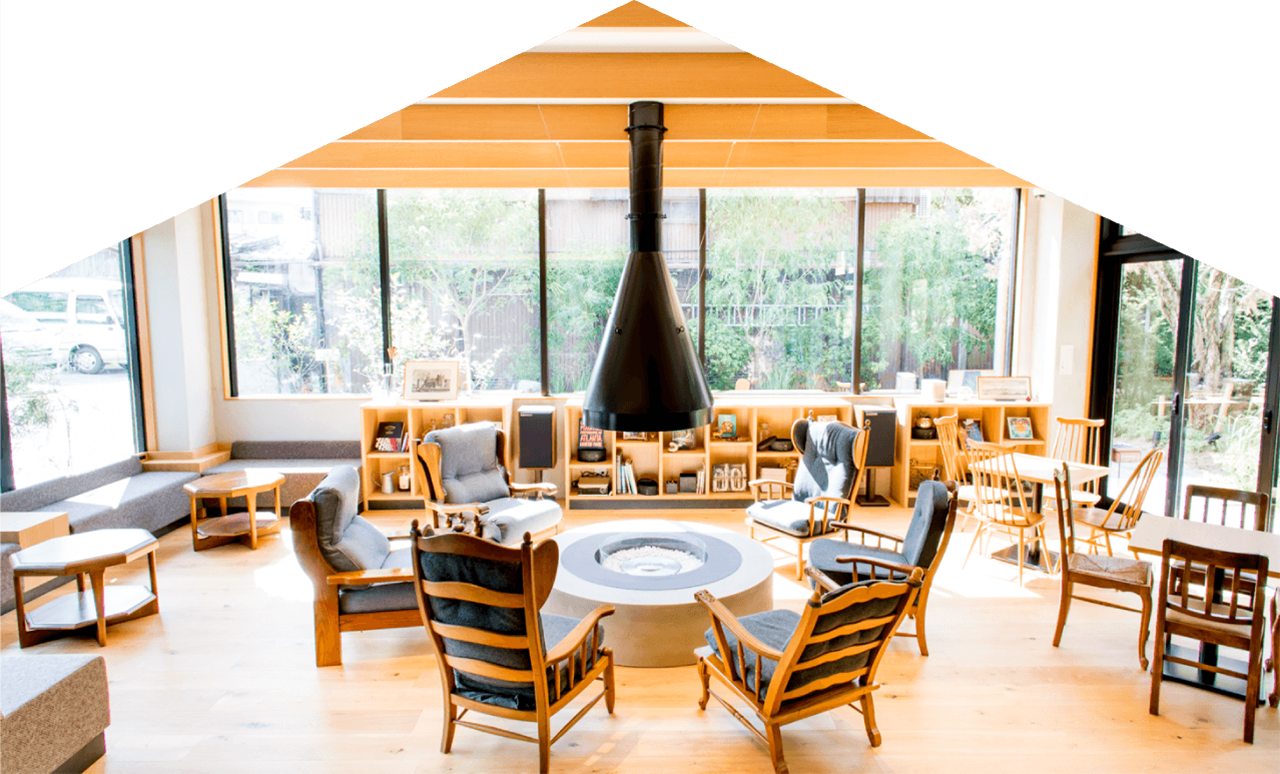 CAFE
We warmly welcome every kind of "traveller" to stop by to "rest" to your heart's content.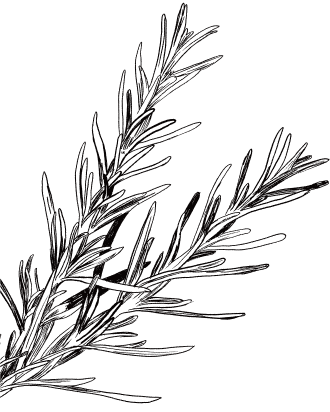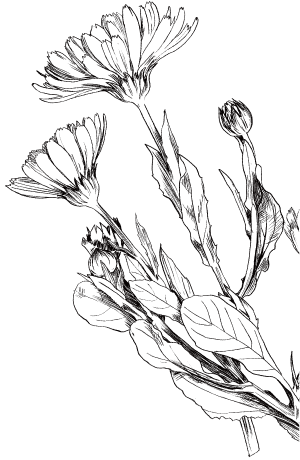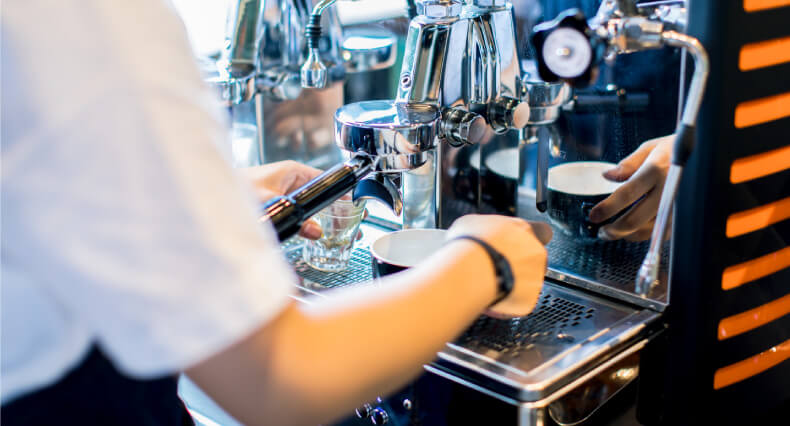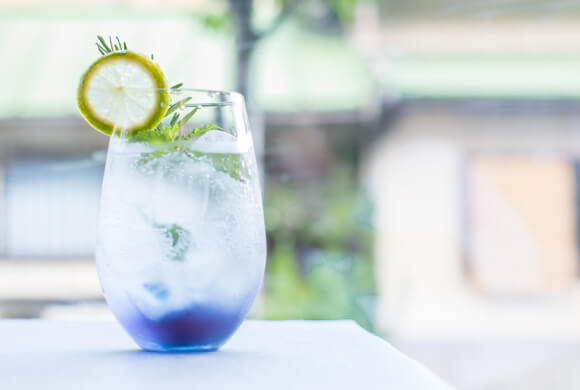 We offer a range original blend herb teas and homemade drinks that are both beautiful to look at and kind to your body. In the cafe space we have used plenty of natural materials to help you unwind.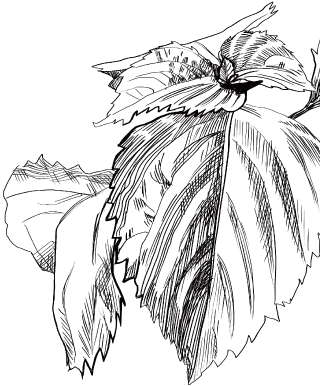 ACCESS
20min walk from JR Saga Arashiyama Station, 10min walk from Kyofuku Arashiyama Station, 8min walk from Hankyu Arashiyama Station.
〒616-0004
Chuo Shitamachi 45, Arashiyama, Saikyo ward, Kyoto city, Kyoto Pref.
inquiry@yado.kyoto.jp

075-861-7000 (9:00〜21:00)

BOOK
NOW